We are excited that you have decided to check us out. We are a church of a diverse group of people who love to follow Jesus. Click on the links to discover more about us.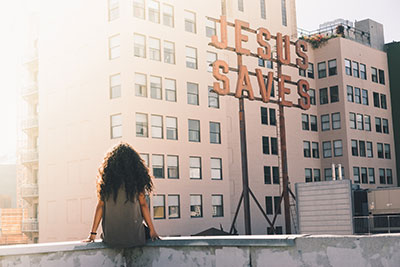 Explore what we are about, meet our Pastors and staff and find out where we are located.
We invite anyone and everyone to celebrate worship with us online or in person:
10:00 AM Worship Service Sharing in Communion the first Sunday of each Month.
Want to become a member? Contact the church office 954.434.7400.