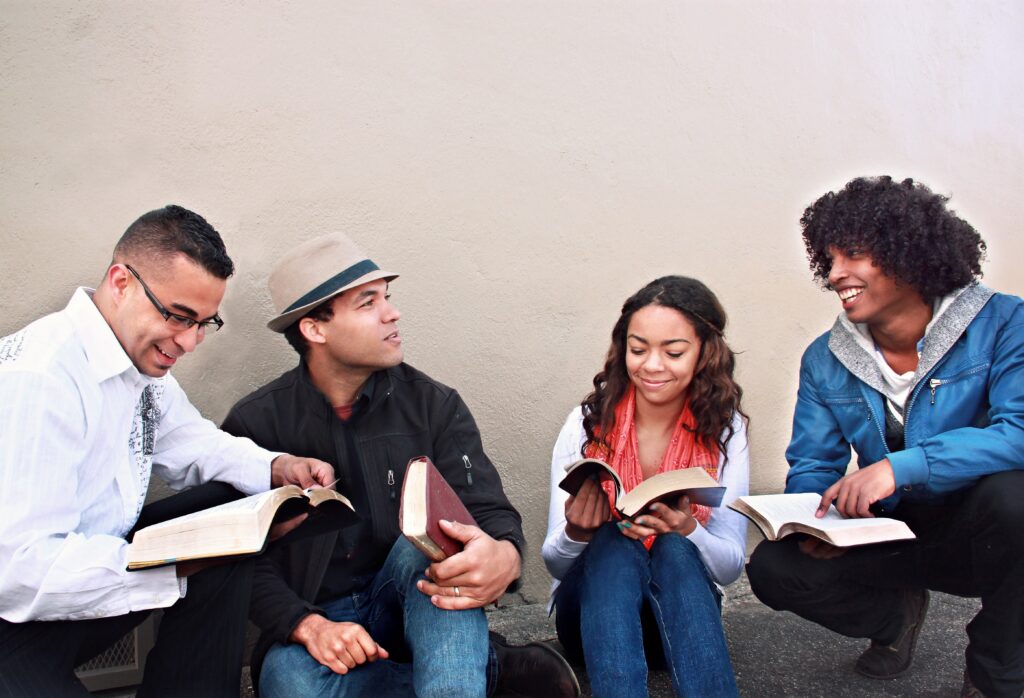 No matter the subject, small groups ensure that everyone has a chance to share a point of view, to share from their own experiences and to ask questions in an open atmosphere free from judgement. 
It is our mission to walk hand in hand with children down a spiritual and faithful path as we learn about God's love and His amazing Word.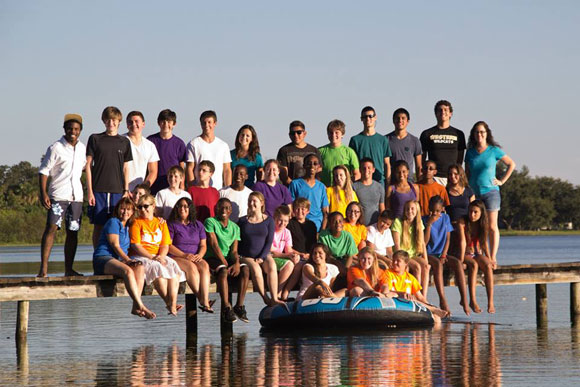 We are blessed to have an active youth group who are constantly growing in faith through God's word learning and service.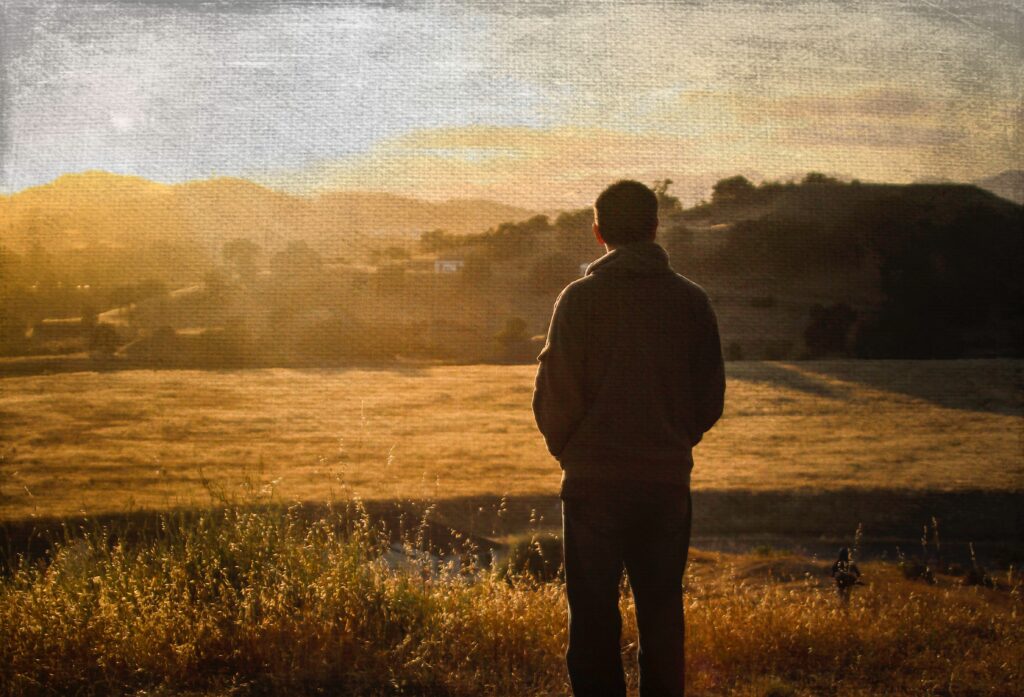 We strive to create opportunities for adults of all ages and stages of life to connect with God.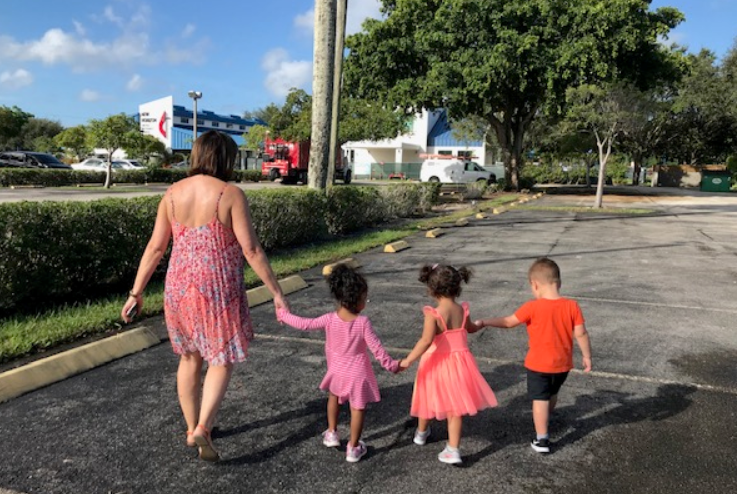 Our Learning Center serves children and families in an intimate Christian environment.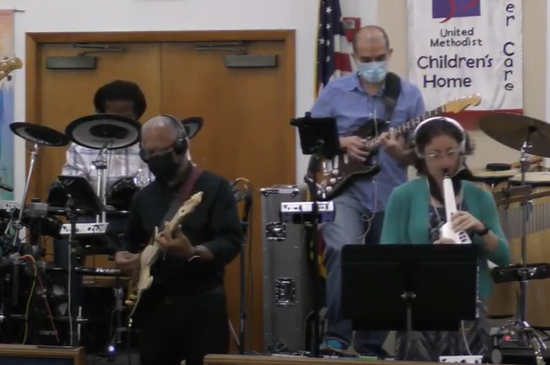 This area of our ministry supports and enhances church worship by using multiple disciplines within the Arts to connect with people spiritually.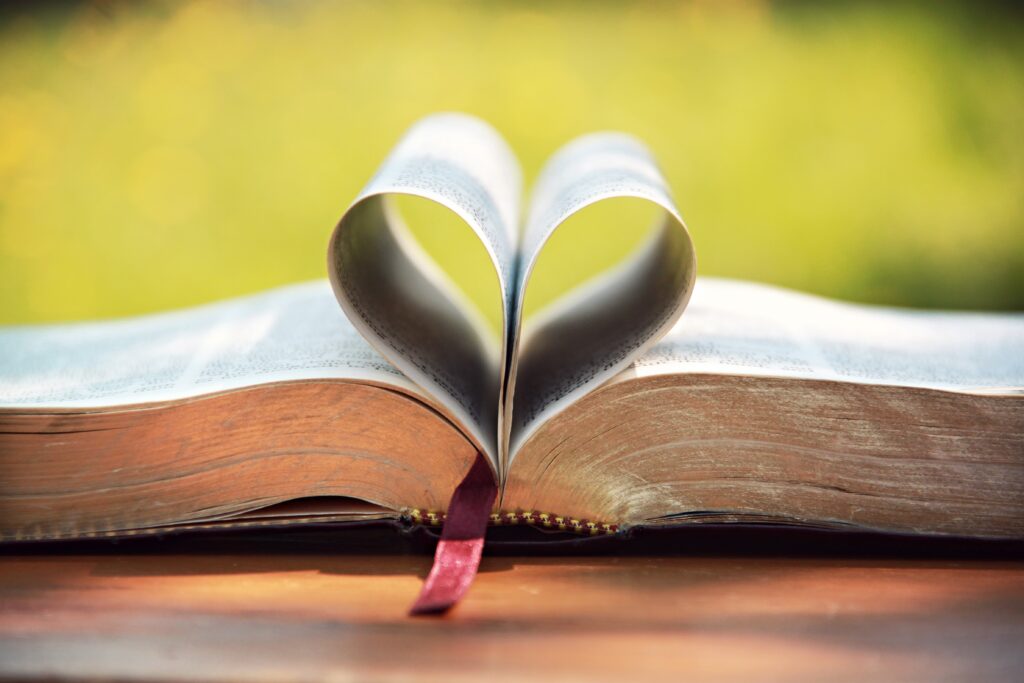 New Horizon is a mission minded church. During the year we have many mission opportunities local, national and international. We ask you to prayerfully consider which projects God is calling you to support.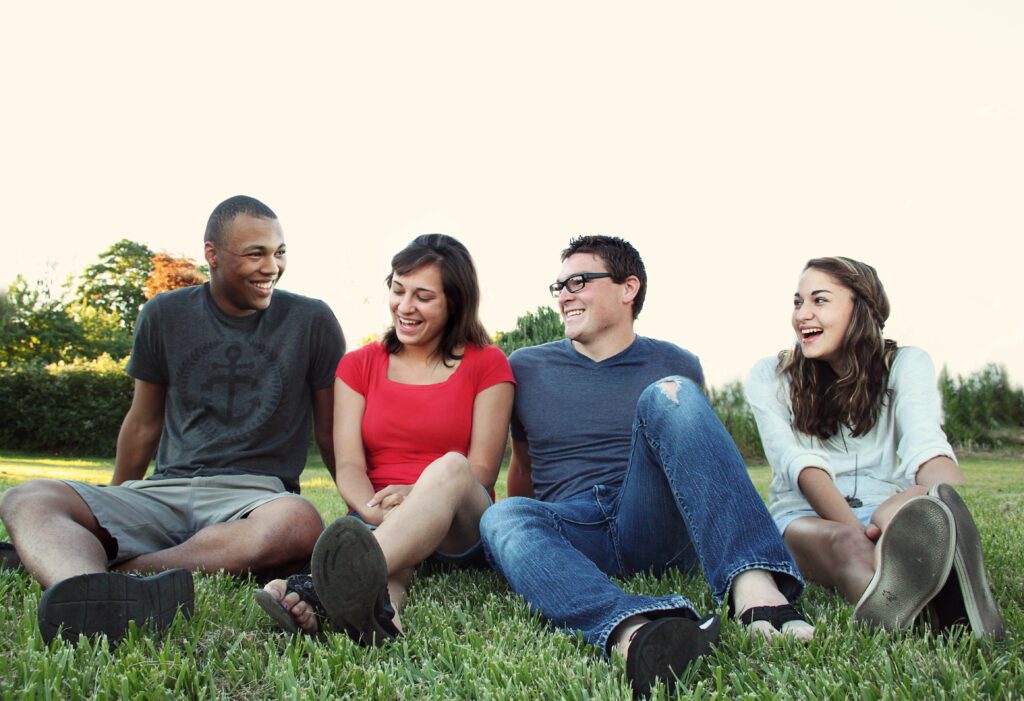 We are the hands and feet of Christ in our community. Our doors are open to community groups and we participate in many outreach events throughout the year.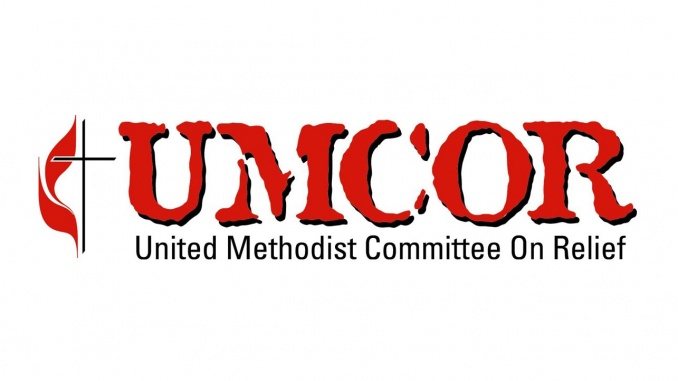 As the humanitarian relief and development arm of The United Methodist Church, the United Methodist Committee on Relief assists United Methodists and churches to become involved globally in direct ministry to persons in need.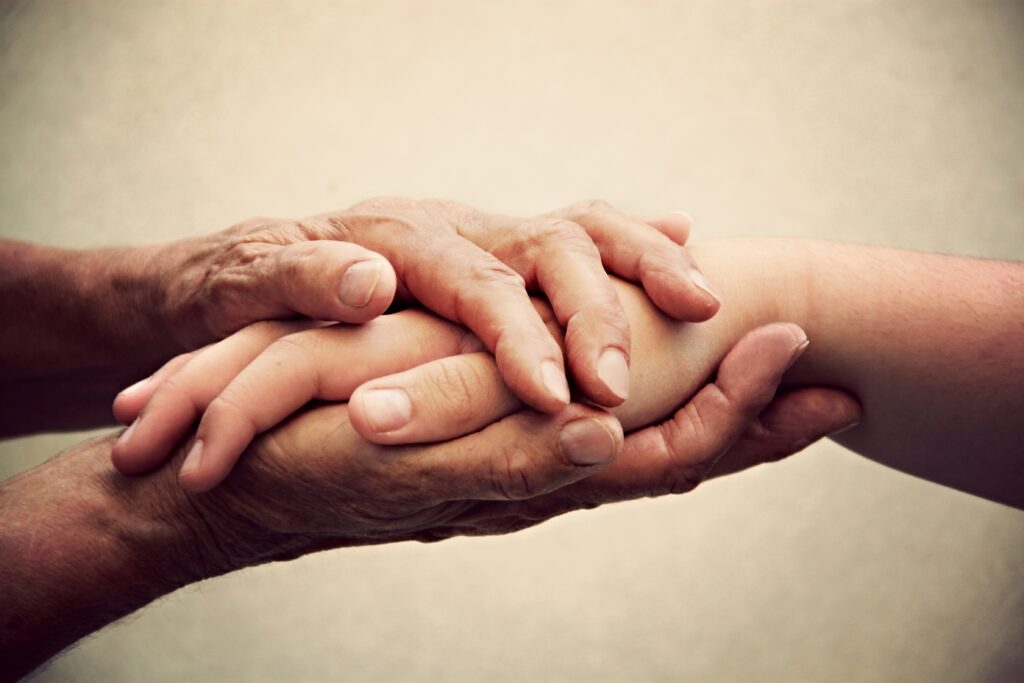 God's Hands Ministry provides help to those in need within the church family and the community when the church requires extra "hands" to provide the type of help that is being requested. Reading to a shut in, taking someone to the doctor, providing meals or grocery shopping for someone who is sick, or providing respite to a caregiver are examples of some of the needs that arise.