God's  love is immeasurable and incomparable, and we are the object of this love.  We  experience his love every day, even if we don't seem to recognize it at first.  At New Horizon, we discover that God's love is unwavering and that He wants us to share that love with others around us.
DEVELOP YOUR FAITH AND FOLLOW JESUS TEACHINGS
God sent Jesus to show us the way, truth, and life; then Jesus blessed us with the ever-present Holy Spirit to empower us.   We go forward with these blessings in the community of faith, the church. Are you willing to let the power of the Holy Spirit truly change your heart and life? 
DEPLOY YOUR FAITH TO BE MISSION ENGAGED
New Horizon is a mission minded church. During the year we have many outreach giving opportunities local, national and international. We ask you to prayerfully consider which projects God is calling you to support.  He will support your calling all the way.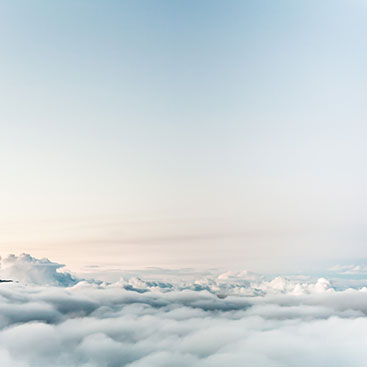 Join us for worship in person or virtually.
All services are live streamed via Facebook, YouTube and Church Streaming.
Every First Sunday of the Month:
10:00 am Sunday Combined Worship Service with Children's Service happening at the same time.  
First Sunday every month Worship and Children's Service will come together for Communion.
Note: Children are invited to stay with their parents in the Sanctuary, or use the family room adjacent to the lobby, where parents can see and hear the service while attending to their little one's needs. Nursery care is not currently available.
Sunday 10:00 am Worship Service - LIVE
5741 South Flamingo Road
Cooper City, FL 33330
Phone: 954-434-7400
Office hours Monday-Thursday 9:00am-4:00 pm