Welcome! - Christ is the Way
Through active engagement with our community, we strive to be the Church with open hearts, open minds and open doors.
We provide opportunities for people to come together in community, to worship, to learn God's Word together, to discover God's Love, to grow in fellowship with one another, and finally follow the call to go out and deploy God's love to the community around us.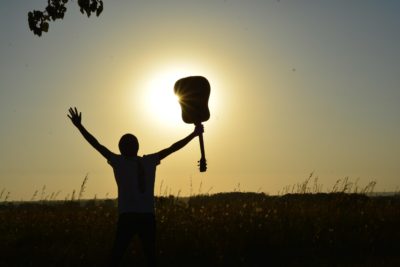 "New Horizon is a community in faith that is networked through our community in mission service."
Wherever two or more are gathered in His Name, we believe Jesus Christ can be discovered and shared. Through these experiences, we can all develop as disciples and be send out as missionaries in our own communities. If you are looking for connection with others, connection with God, discovery of God's Love, development as a disciple of Jesus Christ, and deployment to care for others in the community, New Horizon is the Church for you.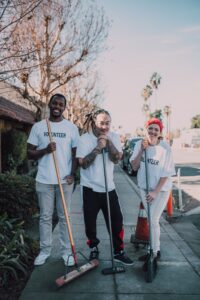 Need Volunteers in Southwest Florida There is BIG need for volunteer help in Southwest Florida. There are a couple of homes in that area that
Read More »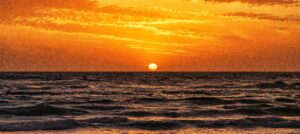 Here are some of the exciting events/opportunities taking place within our Church soon. You can't miss it! Blood Drive Sunday, September 10, 8:30 am –
Read More »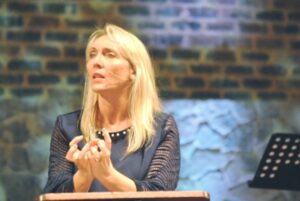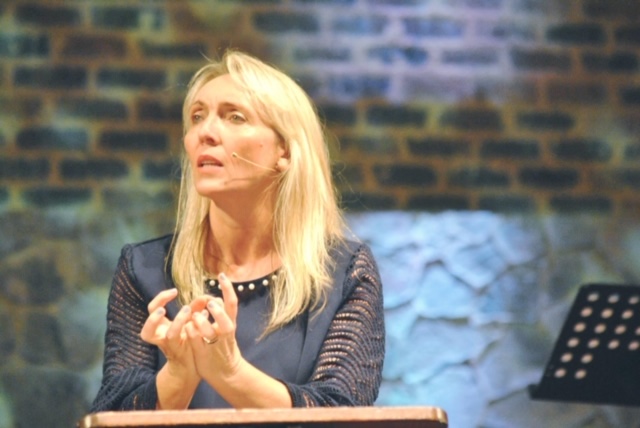 Dear New Horizon Family, Beloved community: a community in which everyone is cared for, absent of poverty, hunger, and hate. Rev. Martin Luther King Jr. The
Read More »