"Jesus had fasted for forty days and forty nights" Matthew 4:2 Today is the beginning of the season of Lent. These are the 40 days leading up to Easter that have historically been for the development of our life in Christ. New converts went through intensive training to become full members of the church. People of faith would devote themselves […]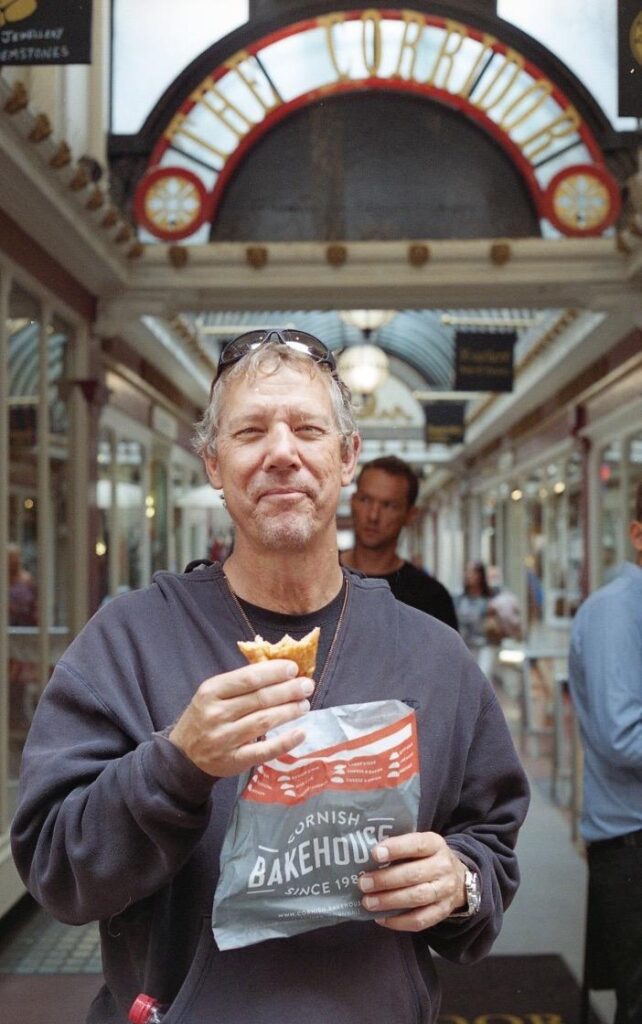 Please take a moment and watch Dave Huizenga discuss God and his image within you.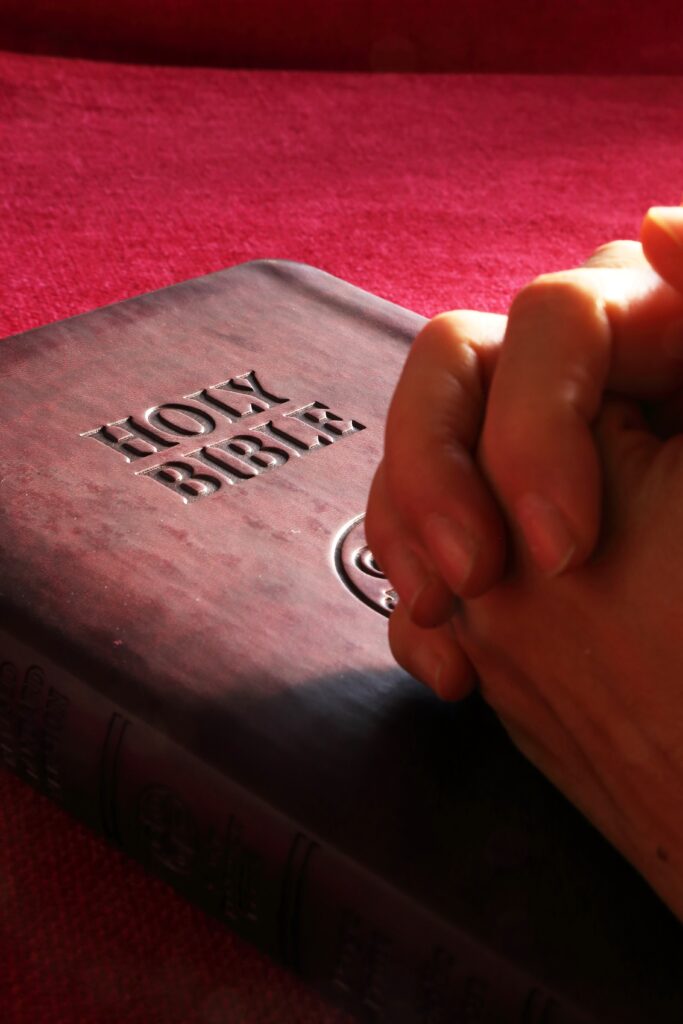 Please take a moment and enjoy the best moments from this week's worship also remember to leave a like and share with your friends and family.