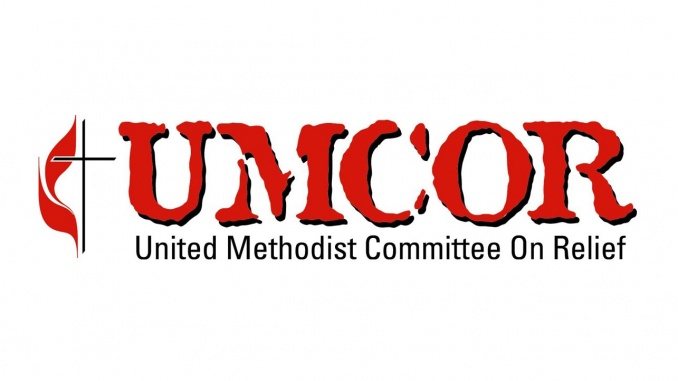 Need your help January 16th five tornadoes struck Lee County and destroyed 74 homes, inflicted major damage on 61, and lesser damage on 56. Trish Warren, our Disaster Relief Coordinator, is working with the Salvation Army, Catholic Charities, the Red Cross and other organizations to assist those in need.  Our conference is asking for money donations to help in […]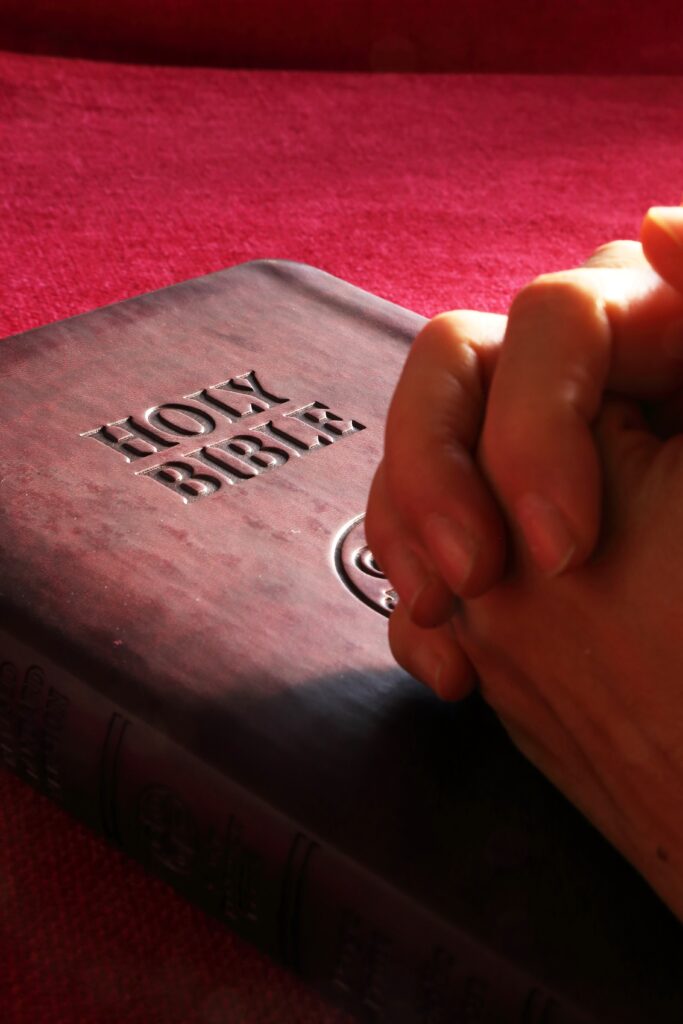 Please take a moment and watch some of the best moments from this week's worship. Also share with friends and family.
If you have a moment, please watch and listen to Pastor Peytyn as she discusses the word known as love. Also please leave a like and share with your friends and family.