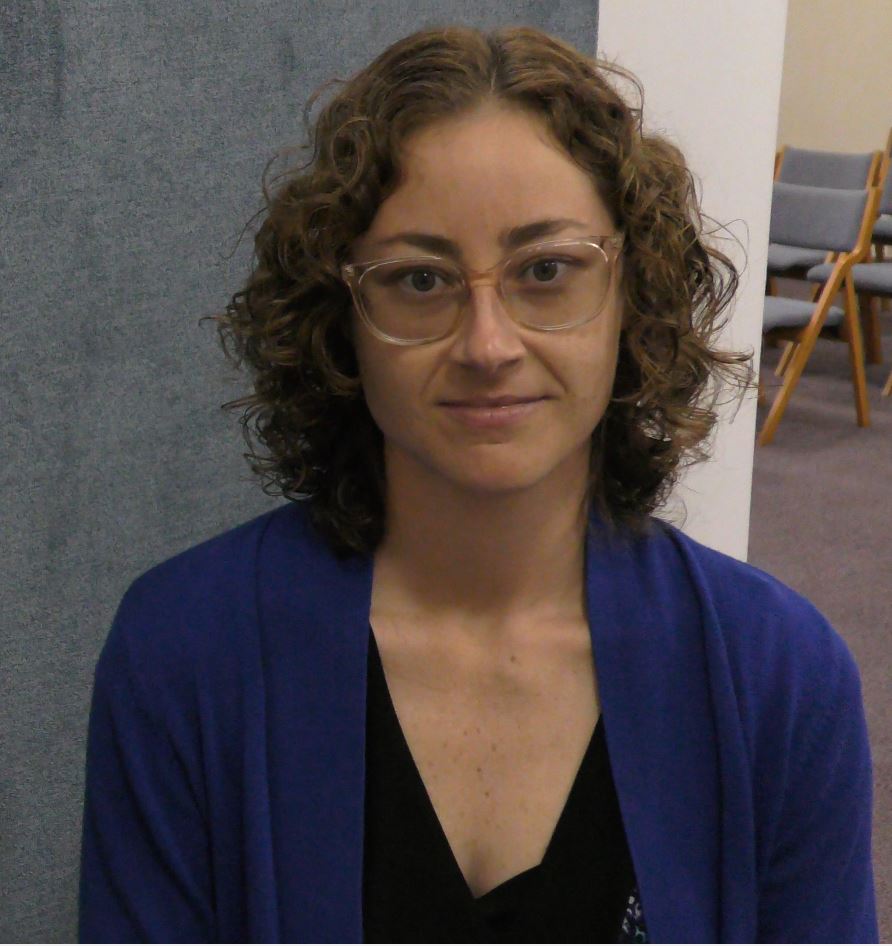 Please take a moment and listen to our fellow church member, Kerry as she discusses the topic of labels. If you have a chance please leave a like and share with friends and family.
For we know, brothers and sisters beloved by God, that God has chosen you. 1 Thessalonians 1:4 The letter by Paul written to the community of new believers in Thessalonica is full of encouragement. Followers of Christ are loved and chosen by God for a Holy purpose and empowered […]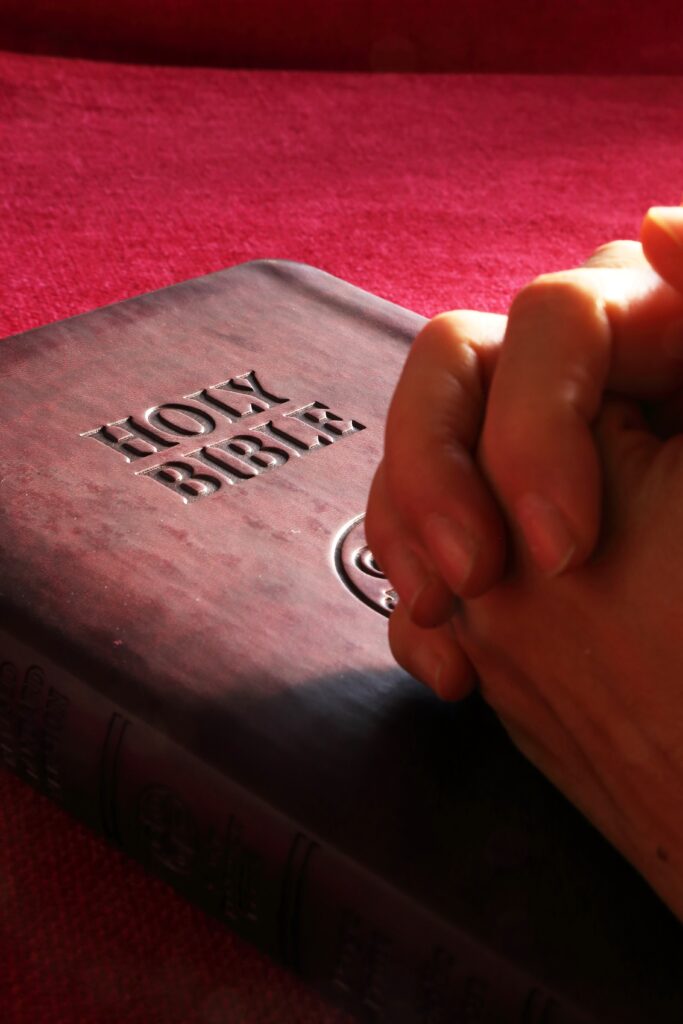 In honor of Monday aka Valentine's Day, here is a little video showing some of the best moments of worship yesterday as well as Pastor Peytyn's message about love. Please leave a like and share with your friends and family.